I love the USA and Ruff Life!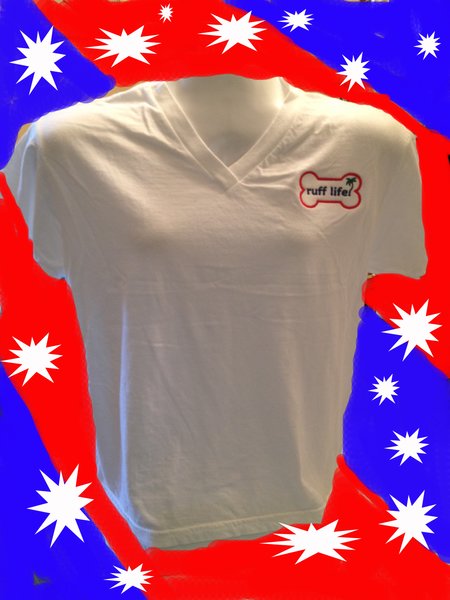 I love the USA and Ruff Life!
Show your love for the USA and Ruff Life with our embroidered logo in Red and Blue on a Comfort Colors white shirt!
Available in all sizes for a limited time!
The proceeds for this shirt will be donated to the Orlando Pet Alliance for the pets left behind from the Orlando Shooting this week. This wonderful organization is doing everything they can to make sure the pets are vetted and cared for after losing their humans. Please consider a donation directly to link below!

http://www.petallianceorlando.org/pet-alliance-to-shelter-victims-pets/

Reviews