"ruff patch" moisturizing cream for dry skin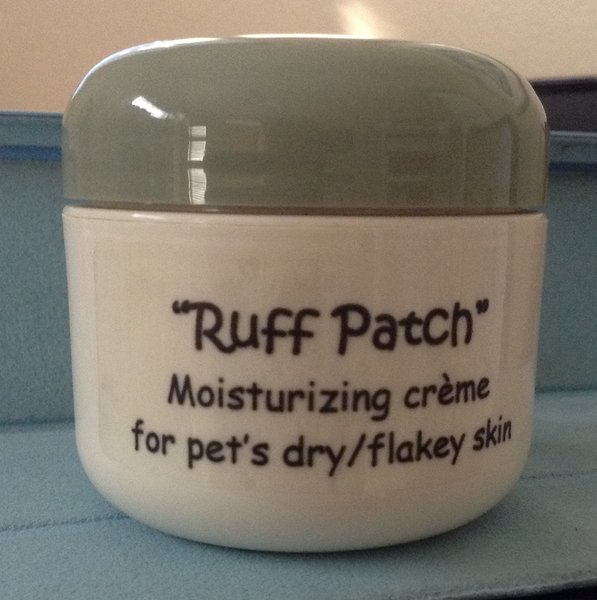 "ruff patch" moisturizing cream for dry skin
Our original pet moisturizer made with Aloe Vera for dry/itchy skin or cracked paw.

Many of my customers live in a dry climate and have requested I create a skin cream safe for dogs. This is a thick Aloe Vera based cream that penetrates the skin with no greasy feel after application.

Available in a 2 oz jar.

Reviews